Photos of our August's meeting 2000

This meeting marked the second anniversary of the Club.  A great time was had by all.  Thanks Gregg for hosting this month's meeting.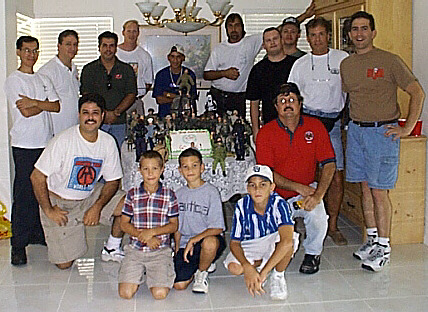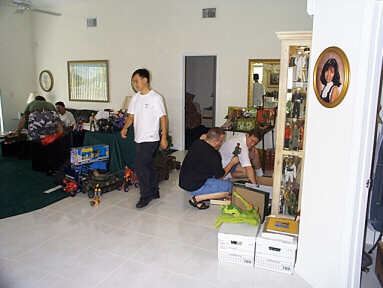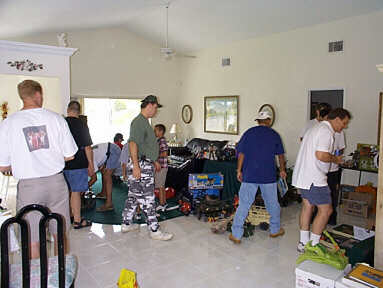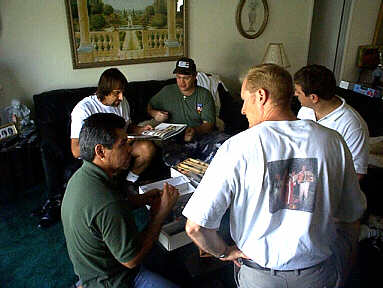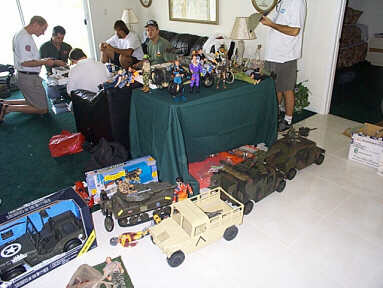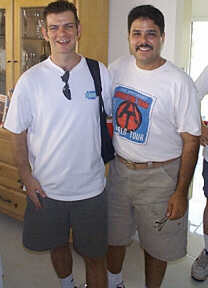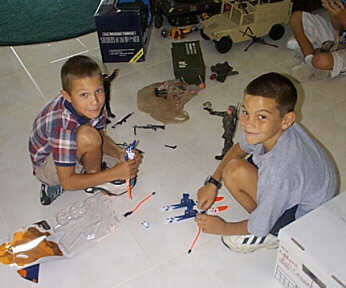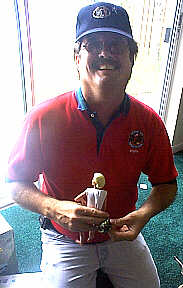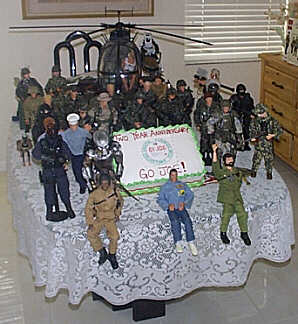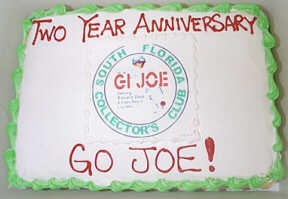 Here are he winners from our prize give away.

All the Joes came out in force!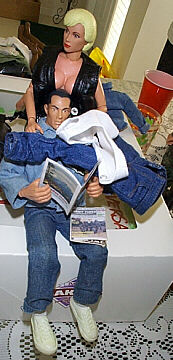 Here is the Alt. GI JOE traveling figure ejoying himself.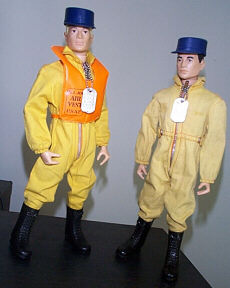 Here are two of Mike's vintage figures.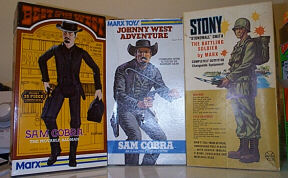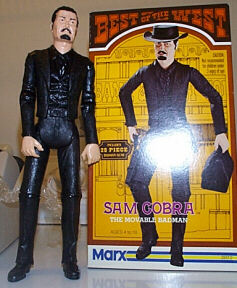 Ulysses's Mint Sam Gobra figure.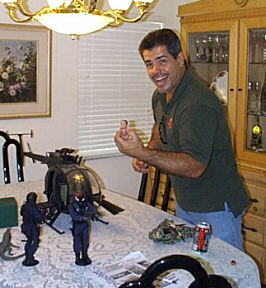 Ulysses with Tom Hanks head.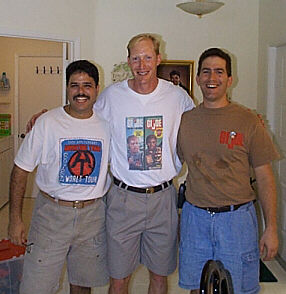 Tony (in the middle) came all the way from Michigan to join the party!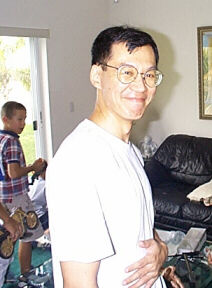 George having a good time.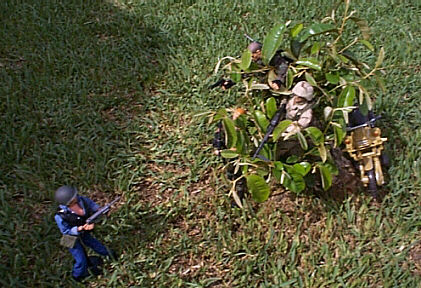 Diorama set up by the kids.  How many Joes do you see in the tree?