This page was last updated on: September 13, 2004
Photos from Our October Meeting


This months meeting was held at Carlos' house.  We like to thank Carlos for hosting the meeting and sharing his talent with us.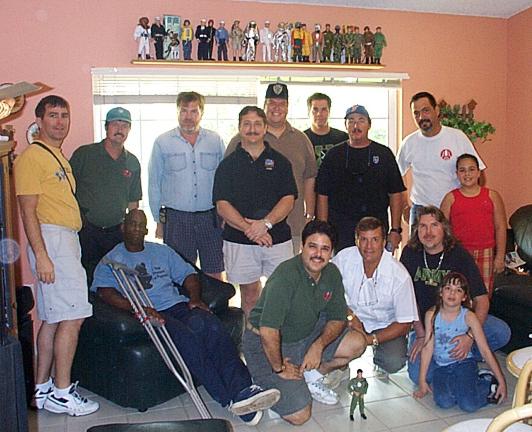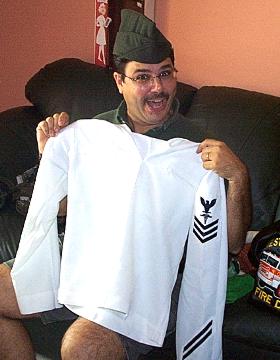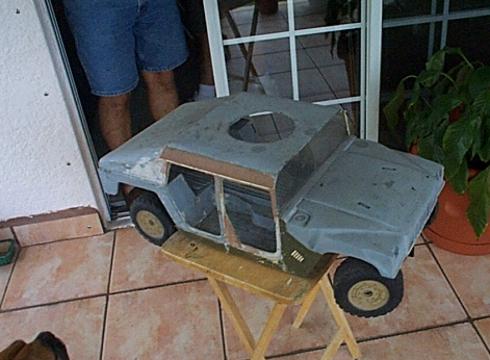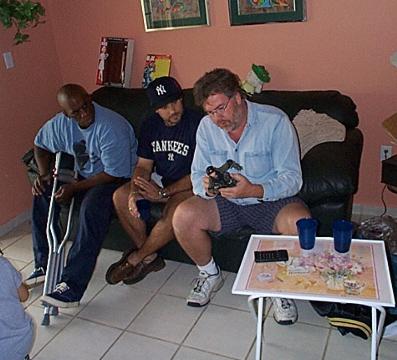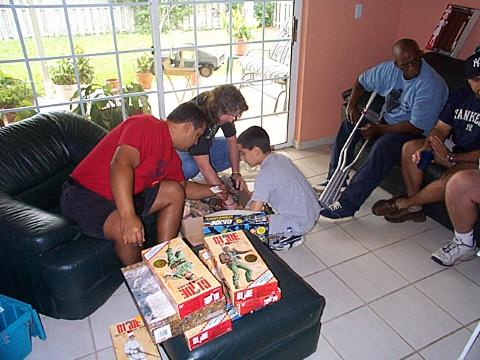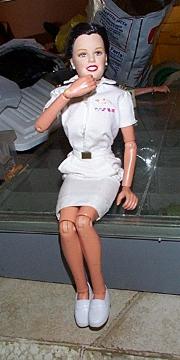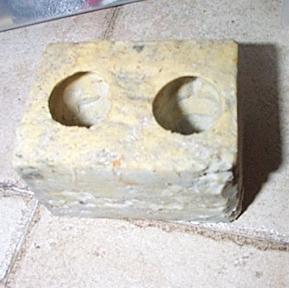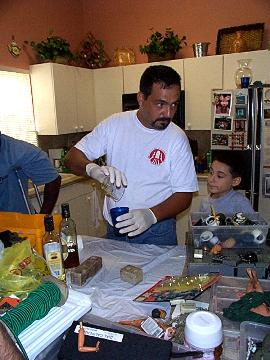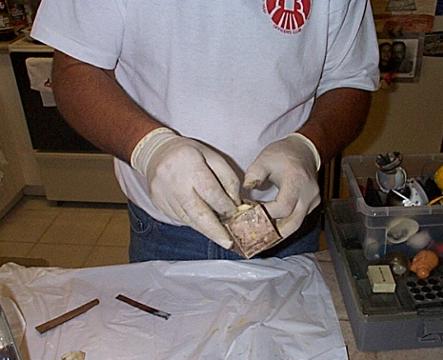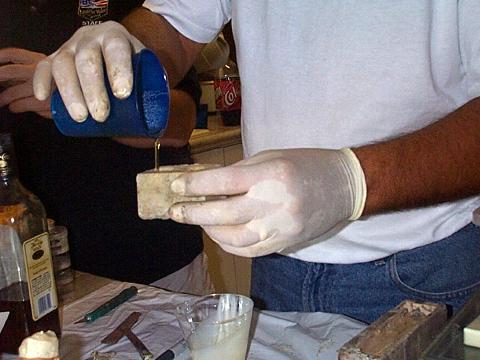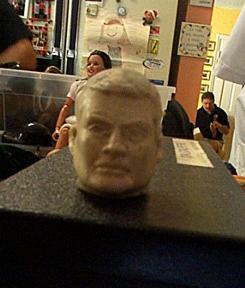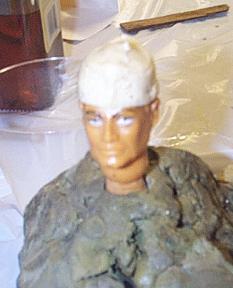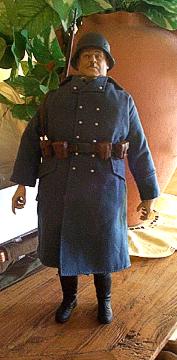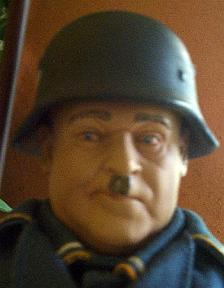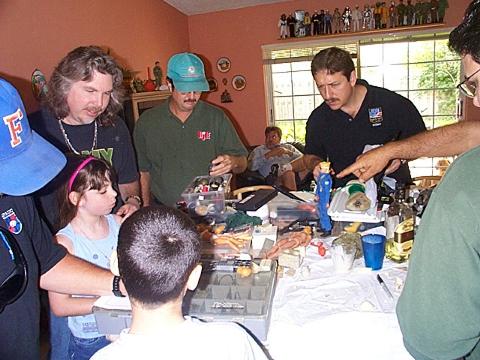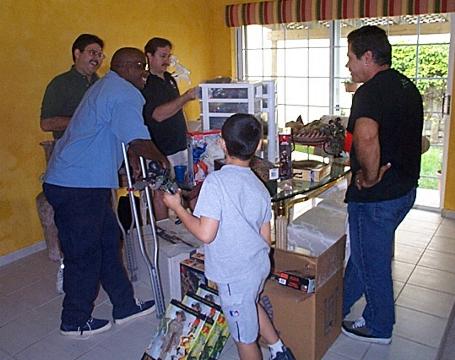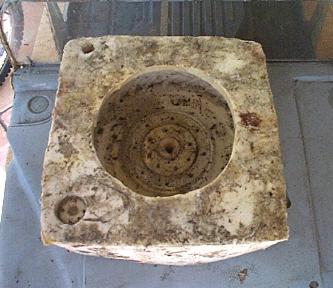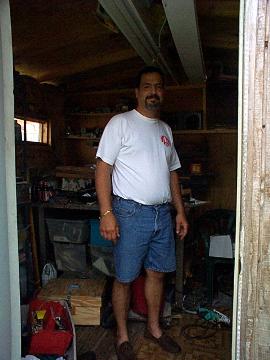 Carlos built this little work shop behind his house to work on his hobby in peace and quite.

Sign me up!

Carlo gave us a demonstration on how to do resin cast molds  

This silicon rubber mold is used to make the heads

This mold is for a wheel of a Hummer.

Carlos also makes his own true 1:6th scale Hummer.



Click on above photos to see final product