This page was last updated on: September 13, 2004
Photo from November meeting held at Carlos' house.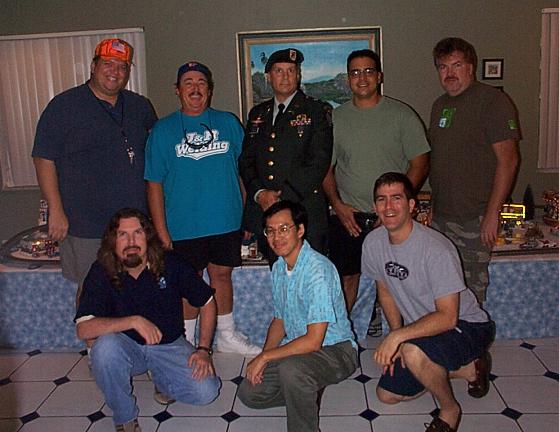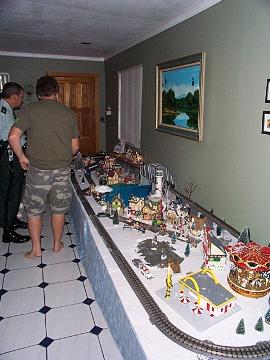 Carlos has a great layout for his train set.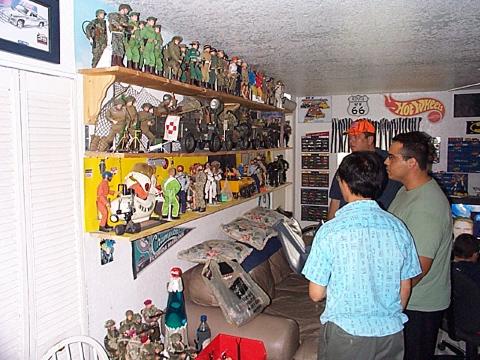 Carlos has over 150 vintage GI JOE's on display.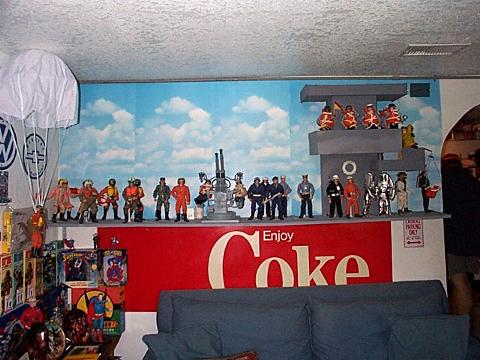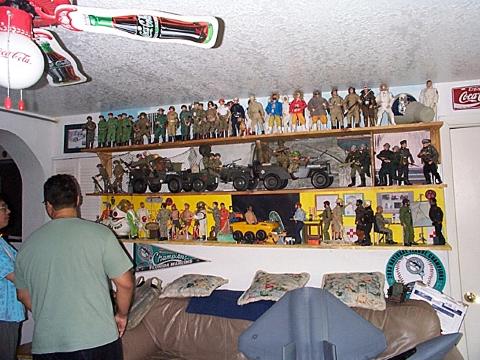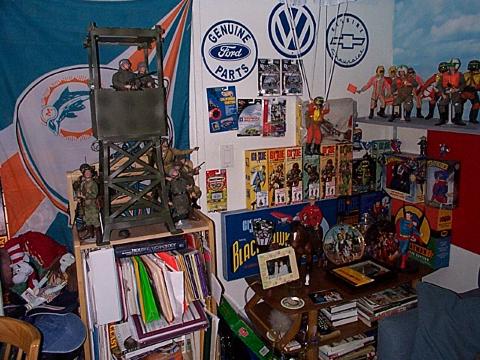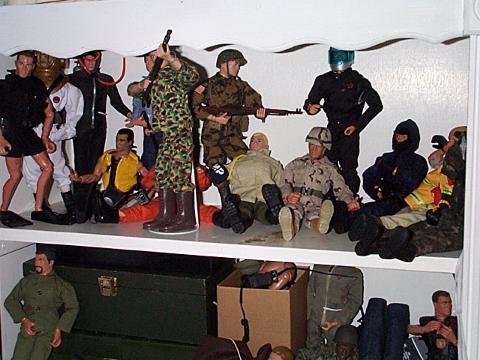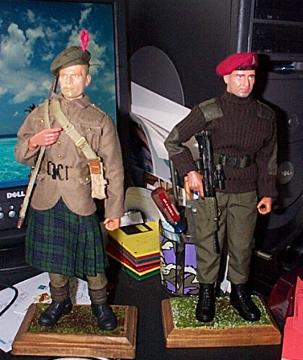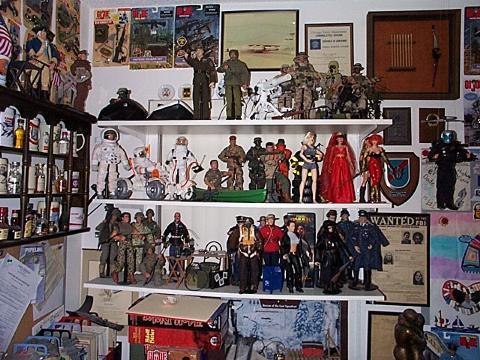 Since Al lives close to Carlos we were able to make a raid on his house to check out his Joe room.