Misc. Photos from the 1999 GI Joe Convention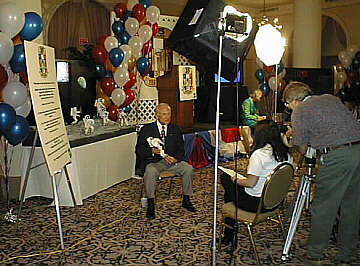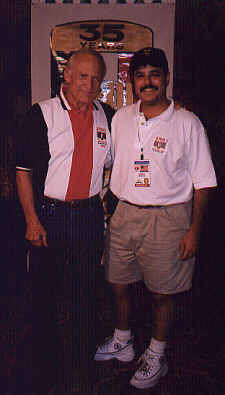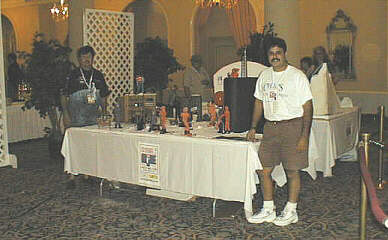 Buzz being interviewed by the press.

Gregg and Buzz during the photo Op.

Chris and Gregg, diorama set up crew.  Thanks guys !!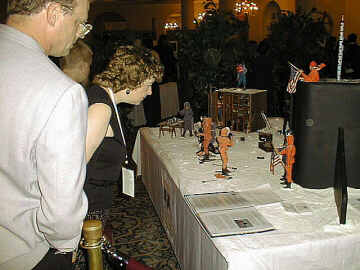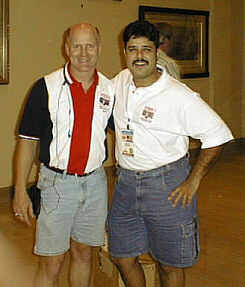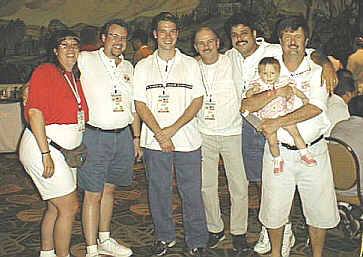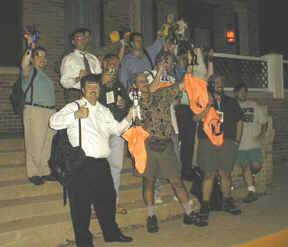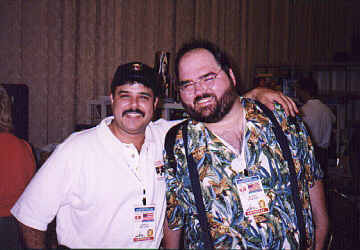 Nothing like throwing your action figures from 8 floors up.  This was the Night jumpers.

Some folks checking out the SCICEX diorama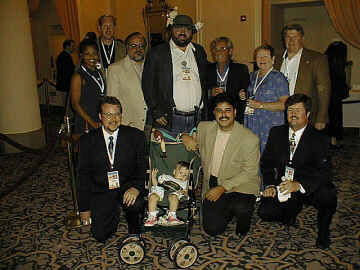 Meeting fellow collectors and making new friends.

Meeting of the presidents, Gregg (FL club) and Bubby (GA club)

We only talk GI JOE here!